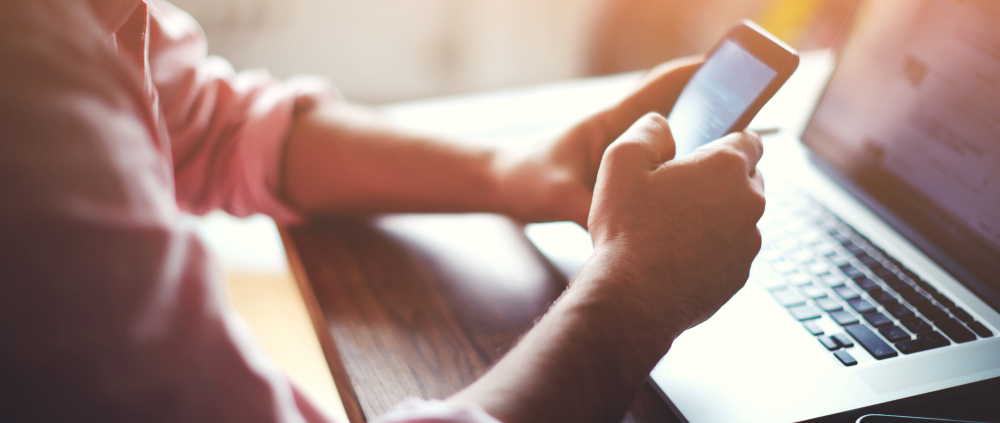 Biblical Degrees that Launch Your Calling with Confidence and Credibility
A Debt-Free Education Alternative
What Is Christian Leaders Institute?
Christian Leaders Institute (CLI) offers you over 125 Tuition-FREE online college courses and affordable degrees to give you a recognized, debt-free college education.
How Much Does A Degree Cost?
Christian Leaders Institute follows a generosity-driven model. Because of the optional donations made by students and others, we're able to keep our courses tuition-free and our degrees low-cost. There is a one-time $125 application fee to apply to the college. Each degree you earn at CLI costs only $1,500. Monthly financing options are available. There are no hidden expenses or extra costs. Scholarship opportunities are available.
What Degrees Are Available?
At CLI, we offer both Associates and Bachelors of Divinity, Chaplaincy, and Christian Leadership. The Bachelor of Christian Leadership Degree allows for concentrations in specific ministry fields, as well as concentrations and/or majors in business and philosophy. You will have access to accredited college partners who accept our degrees if you want to pursue a Master's degree or carry your degree over into a different field (business, education, etc.).
Hundreds Of Five Star Reviews

"I believe in Christian Leader College and Institute for many reasons. I have attended Moody Bible College and I was surprised to find the curriculum at CLI to be just as challenging if not more so…for those who are not believers in free ministry training I challenge you to take a course or two and compare that with a regular university, and you will be surprised."
helpdesk@christianleaders.net