Christian Leaders Faculty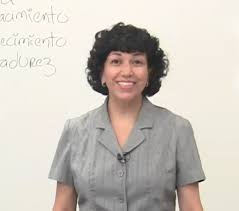 Director of Spanish and Professor of Ministry, Theology, and Biblical Studies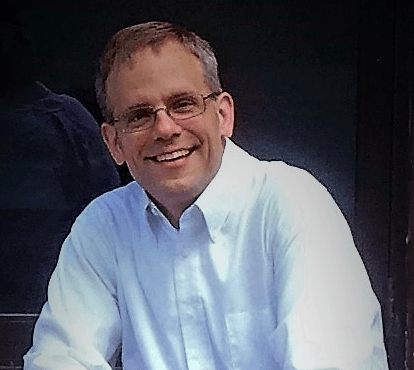 Professor of Social Science, Self-Care and Recovery, Addiction Recovery, & Ministry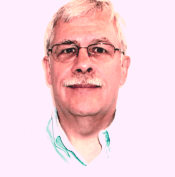 Dr. Jim Ausfahl
Professor of Practical Mathematics & Science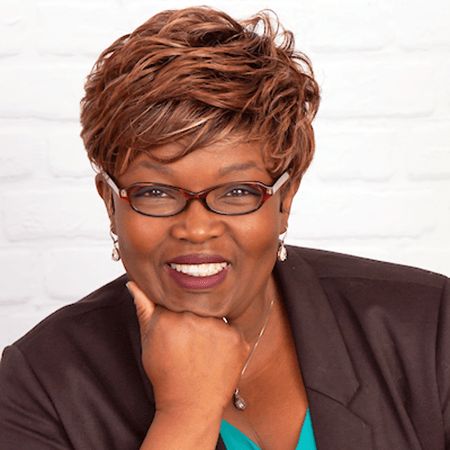 Naomi Irene Bambara
Director of French Program, Professor of Business
Christian Leaders Content Providers
Content from the following individuals is incorporated into courses.
Our Faculty are qualified and credentialed professors who are trustworthy in teaching and guiding their students in their personal and professional ministry preparation.
"These professors love God with undivided devotion. Their devotion and perception of God has remained unchanged and untainted by the current trends among the learned theologians.
They are not simply giving us knowledge, but rather imparting the faith! "