The $15K accredited Ministry Masters Degree
Learn how YOU can get up to a fully accredited Masters degree at a revolutionary price with our partner Ohio Christian University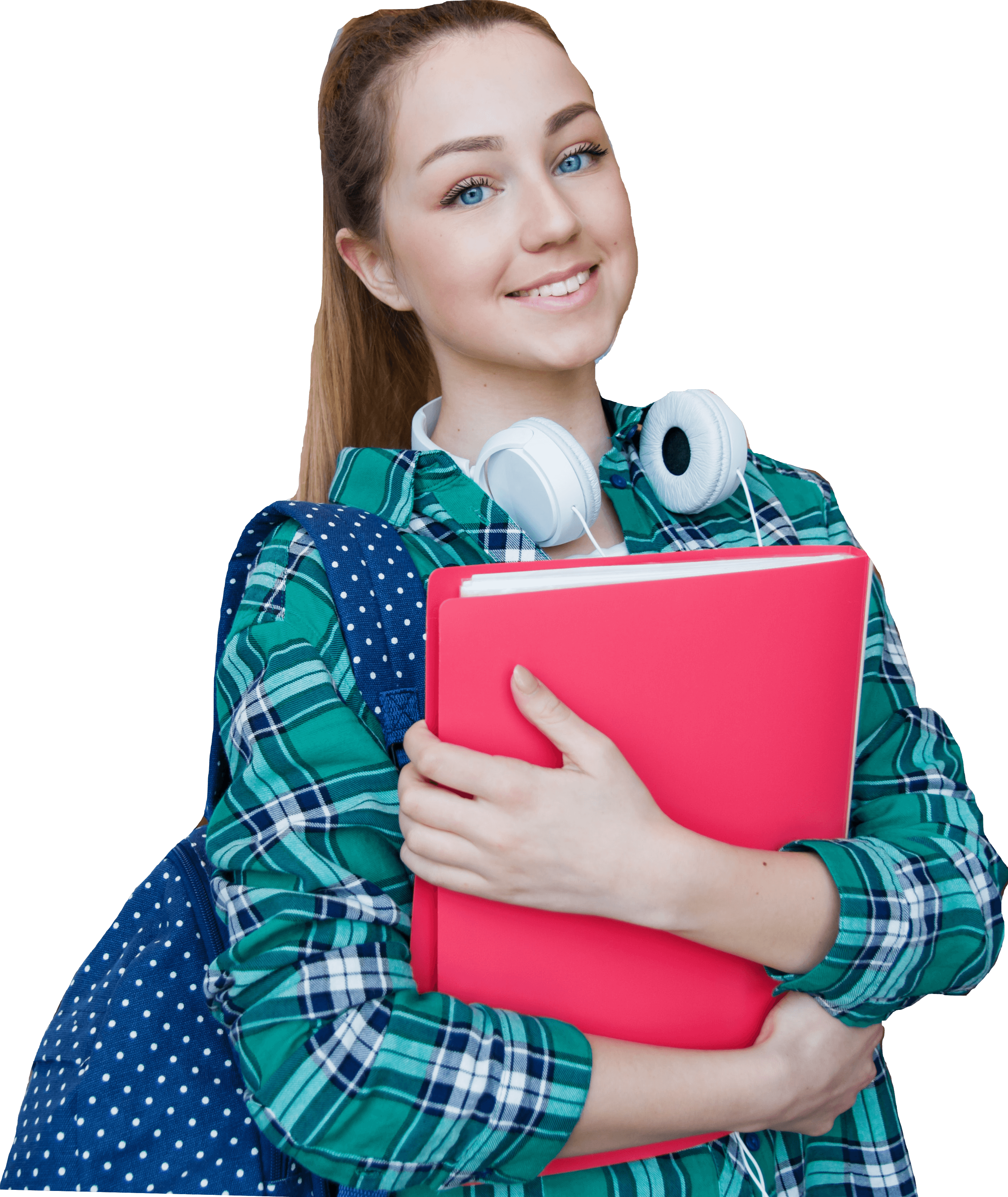 200,000+ Enrolled Students taking free classes at Christian Leaders Institute (CLI)
Enroll at CHristian Leaders College (CLI) and Receive Collegiate Credentials
100% Online Individualized Correspondence Classes
Enroll at CLI and Apply and Get Accepted at Christian Leaders Institute (CLI)
Complete The CLI Associates Degree ($1250)
Complete The CLI Bachelor Degree ($1250)
Transfer Credits To Ohio Christian University
Complete Masters Degree (12K Ministry - 21K MBA)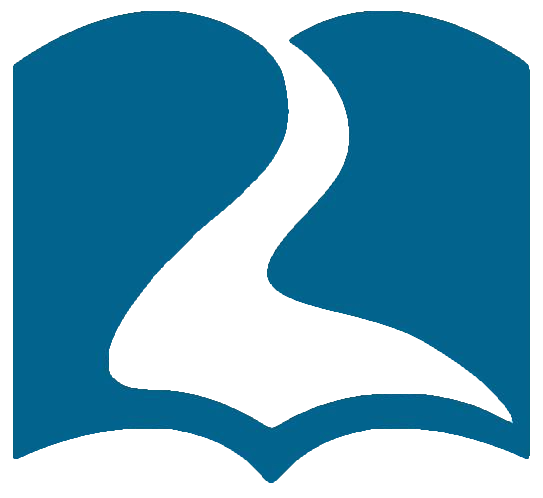 Christian Leaders Institute offers a unique Generosity Driven model. This means that the classes for your degree program are 100% free. Rather than obtaining our funding through tuition and the cost of materials we get our funding through optional donations made by students and Christian donors. These classes are high-quality and can be used for a degree at Christian Leaders Institute.

Each Associates and Bachelor degree you complete at Christian Leaders Institute will only cost a $1,250 Administration Fee. All of the materials needed to complete each free course will be given to you for free as well. This means that the total cost to achieve both an Associates and Bachelors is only $2,625. This includes a $125 credential admission class.

Fees for developing nations are reduced even further!
Enroll at Christian Leaders Institute For Free:
No obligations, stop at any time, 100% risk free.
helpdesk@christianleaders.net
"I just enrolled and am only on my second class. I am finding the information to be clear and well presented. The teachers and other students are so friendly and helpful. The classes are free, thanks to our Vision Partners (student donors). We can earn real degrees and diplomas for much less than other schools. I'm studying Women's Ministry."
"The online classes are incredible. The dynamics of the lectures and reading information combined are structured for your success. I have been in training for most parts throughout my careers and find all the support materials and mindset to be focused on your success. I enjoy every course. I love, love this opportunity! DO NOT MISS OUT!"
"I believe in Christian Leaders Institute for many reasons. I have attended Moody Bible College and I was surprised to find the curriculum at CLI to be just as challenging if not more so...for those who are not believers in free ministry training I challenge you to take a course or two and compare that with a regular university, and you will surprised."
Three Steps To Get Started:
1. Enroll at Christian Leaders Institute (CLI) For Free and create your student account

2. Complete the getting started course - this course will teach you all the basics about CLI as well as how to navigate and use the program.

3. start admissions into the College by enrolling in the Collegiate Credential course which will launch you into the degree you want to pursue. Then Start Taking All The Courses Required To Achieve The Degree you desire For Free!

Complete step one by clicking the button below now:

Enroll at Christian Leaders Institute For Free:
No obligations, stop at any time, 100% risk free.