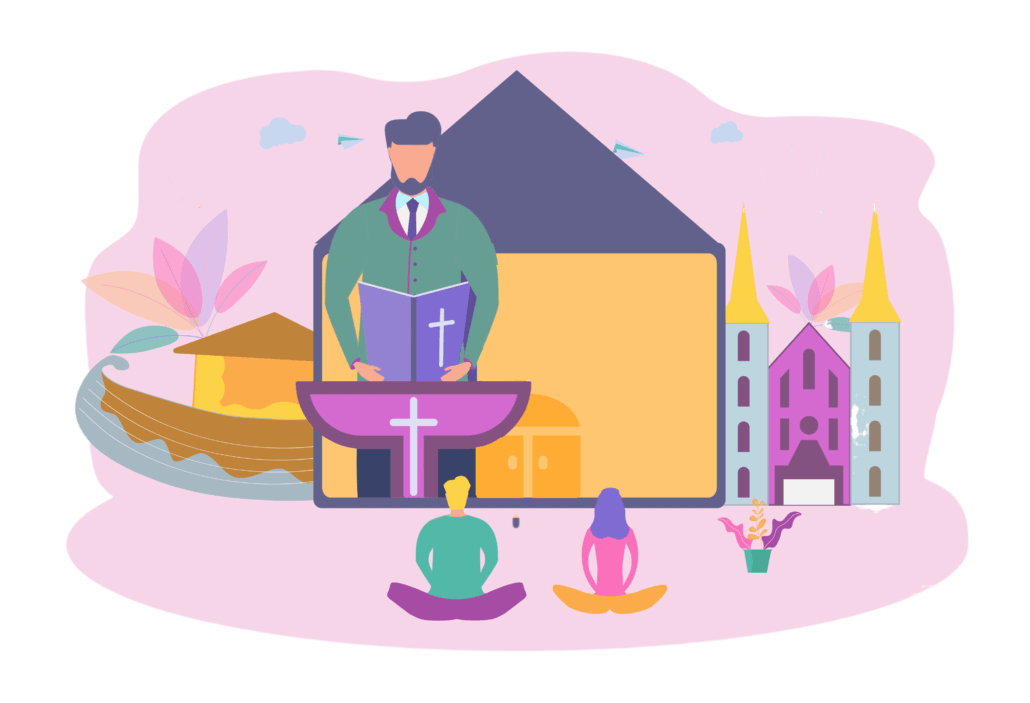 Our Divinity Degree is an excellent route for those who want to dive deeper in the Bible, grow in their theological knowledge, preaching skills, and general biblical knowledge.
Our Chaplaincy Degree is ideal for those looking to work with people. You will learn skills that will help you in roles related to counseling, hospice, and more!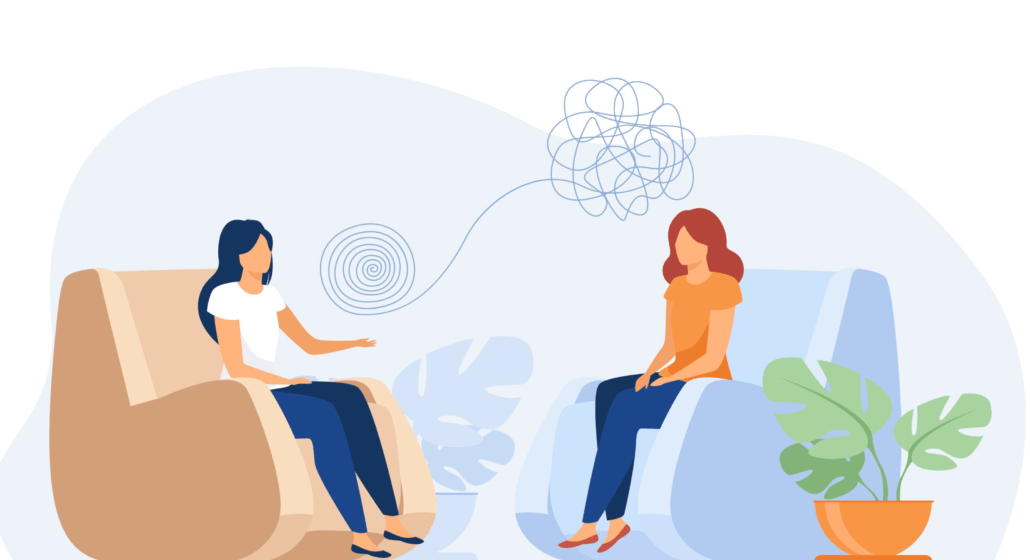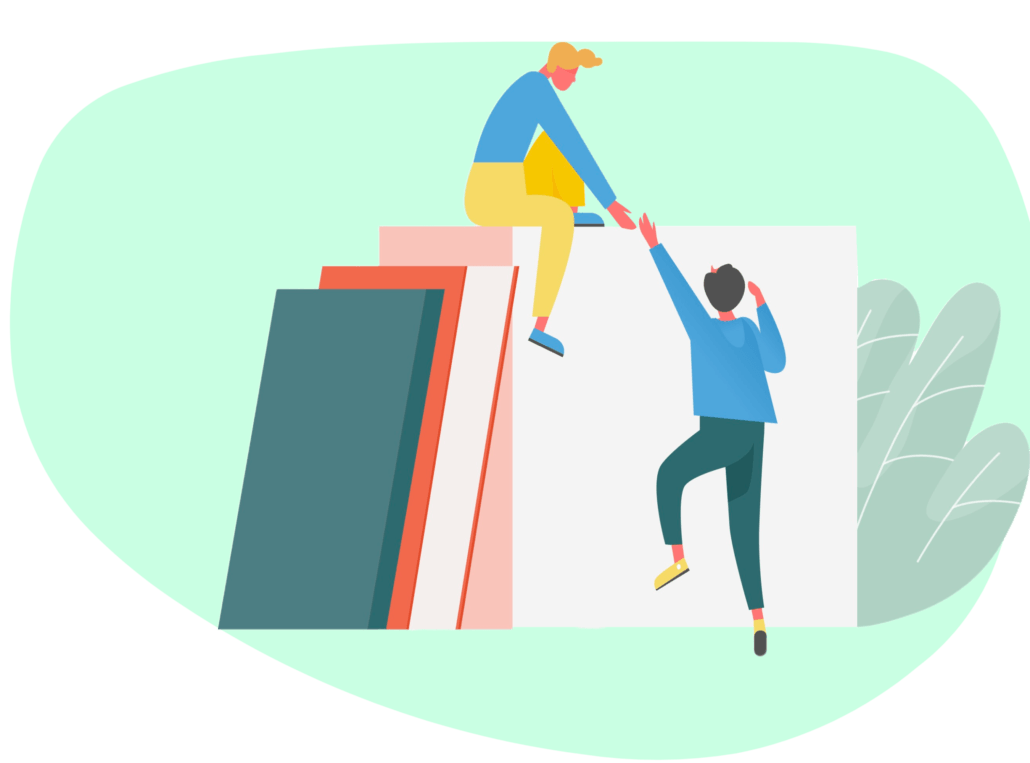 Christian Leadership Degree
This degree will help give you a well-rounded knowledge of biblical topics and how to represent Christ in various leadership roles. This degree also offers many concentrations in topics such as business, church planting, youth ministry, and much more!
1000+ Five Star Reviews & Recommendations