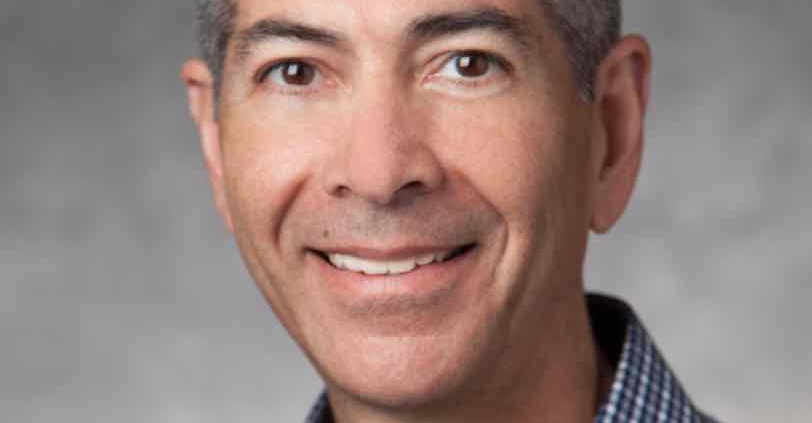 Life Coach Ministry at CLI
Hi, my name is Rich Esparza and I live in southern California with my wife of nearly 30 years. I am currently pursuing Life Coach training at CLI.  My son recently got engaged to his fiancé and is planning to be married next year. To my surprise, the two of them came to me and asked if I would officiate at their wedding. My first reaction inside was, "I'm not qualified to officiate any wedding, let alone my own son and future daughter in law". Besides, I pictured myself sitting in the front row with my wife taking it all in and just enjoying the whole day. But it became clear to me that they want me to do it because they see something in me that originally piqued their desire.
After I got over the slight fear and anxiety of picturing myself officiating at my son's wedding I began to search for what is required to take on such an important role. You see, as I've gotten older and nearing retirement I've started to seriously consider what roles I would take on to serve God in ministry. I have decided that I now need to give back all of my skills, abilities, gifts, talents, and experiences to any and all people who can benefit from them. I have a strong desire to mentor the next generation and equip young people for life in any way I can, but specifically in relationships and marriage, parenting, finances, and career. I know through experience and observation that these are key areas in life that a lot of people have their greatest difficulties. After a very short search on the internet, it was clear that a simple transaction would allow anyone to be "eligible" to officiate a wedding. I was so disappointed. Knowing and trusting that God created, planned, and defined what marriage is in the Bible, and to think that the world makes it that easy to be "qualified" is troubling. And then I found Christian Leadership Institute.
Once I began to check out CLI, I was confident that this Christ centered organization would prepare me to officiate my son's wedding and any other couple who's desire it is to put Jesus at the center of their marriage. In fact, I've decided to pursue the path of becoming a licensed Life Coach Minister through CLI. This will further prepare me and stretch my faith to serve in other areas as well.
I've since completed the Connections class, an introductory class that is the prerequisite for additional classes and training at CLI. In updating my story now, it's clear that God continues to pull me closer and lead me in this journey. He seems to reveal to me with each lesson His will and desire for me to continue with Him on this path. What started as my desire to become a wedding officiant, is now blossoming into more of a pursuit of something bigger. In reviewing the requirements for Life Coach and the specific skills, talents, and experiences I've been blessed with, my goals have grown and I see this God given opportunity to stretch, learn, and minister all for His glory.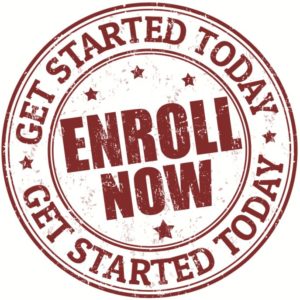 Learn more about ordination at the Christian Leaders Alliance. Interested in a low-cost degree? Check out the Christian Leaders Institute.
https://degrees.christianleaders.org/wp-content/uploads/2020/10/Screen-Shot-2020-10-07-at-8.53.32-AM.jpg
1142
812
Abigail Alfree
https://christianleaderscollege.com/wp-content/uploads/2023/07/CL_Institute_Logo_RGB-scaled-e1690393063326-300x115.jpg
Abigail Alfree
2020-10-07 13:04:06
2020-10-07 13:04:06
Life Coach Ministry at CLI