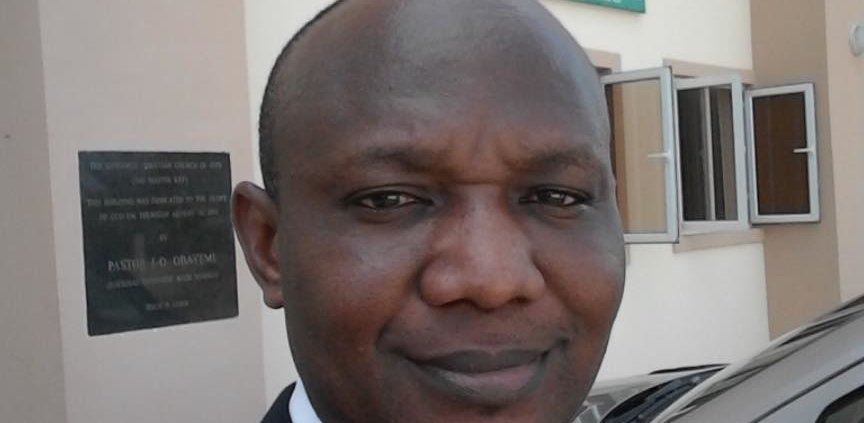 Christian Life Coaching at CLI
My name is Lucky Aghom and I am from Nigeria in West Africa. I am a graduate of Philosophy, a Christian and I am married with children. I want to pursue life coaching through Christian Leaders Institute. I live in Lagos, Nigeria with my family.
I grew up in Lagos with my parents and younger siblings. Growing up was kind of challenging. My dad was a military man and my mom a pretty petty seller. Due to my dad being a military officer, we attended the protestant church in the barrack. We were just a regular family that attended church only on Sundays. Although I was a member of the choir then, I never had any encounter with Jesus.
Growing up in the barracks was tough. I made lots of wrong choices that pushed me away from Jesus Christ. When I left the barrack in my teen years and started staying on my own outside the barrack, I started attending Pentecostal church. During a miracle service in the year 2001, I gave my life to God, but yet I was never truly committed to Jesus, for I still continued in my worldly lifestyle.
When I got married in 2012, I fully became born again, I started attending Christian worker's training, in the Redeemed Christian Church of God (RCCG). From there the zeal to know Jesus grew. I became a house fellowship leader.
In 2018, my current pastor prayed and spoke to me about ministering in Church. At first I didn't want to accept it because I was scared. So I avoided my pastor for some months until he called me again saying that God said he should choose me for ministering in church. I remembered what the Bible said that God has not giving me the spirit of fear but of sound mind, so I accepted and I started working in the vineyard of God. My pastor allowed me to preach on some days and I handled the church workers, every Sundays I exhort and handle the workers meeting.
Due to financial constraint I have not been able to register for a bible college to understand the gospel well and also to earn a certificate. So I went searching for free Christian teaching and the Lord directed me to the Christian Leaders Institute. I am grateful for these free online courses for it will give me an edge and also make me to accomplish my dream of obtaining a degree/certification, and above all to know God more and better.
I want to be trained as a certified life coach to be able to preach and motivate the younger ones. I want them to know that when they seek first the kingdom of God all their hopelessness will turn to hope.
I need all your support and prayers at CLI for me to be able to achieve my dreams in Christian ministration. God bless CLI.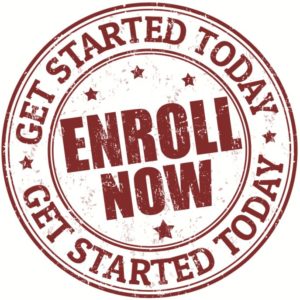 Learn more about Life Coaching at the CLI. Interested in a low-cost degree? Check out the Christian Leaders Institute.
https://degrees.christianleaders.org/wp-content/uploads/2020/10/Screen-Shot-2020-10-01-at-9.22.11-AM.jpg
1152
864
Abigail Alfree
https://christianleaderscollege.com/wp-content/uploads/2023/07/CL_Institute_Logo_RGB-scaled-e1690393063326-300x115.jpg
Abigail Alfree
2020-10-01 13:25:02
2020-10-01 13:25:02
Christian Life Coaching at CLI